Changing
The World
Of Talent Search
Understand the Meaning Behind a Candidate's Resume.
Unnanu's intelligent candidate scoring
with patented technology,
finds qualified candidates faster
while removing resume bias
and is designed to provide
a solution to hiring.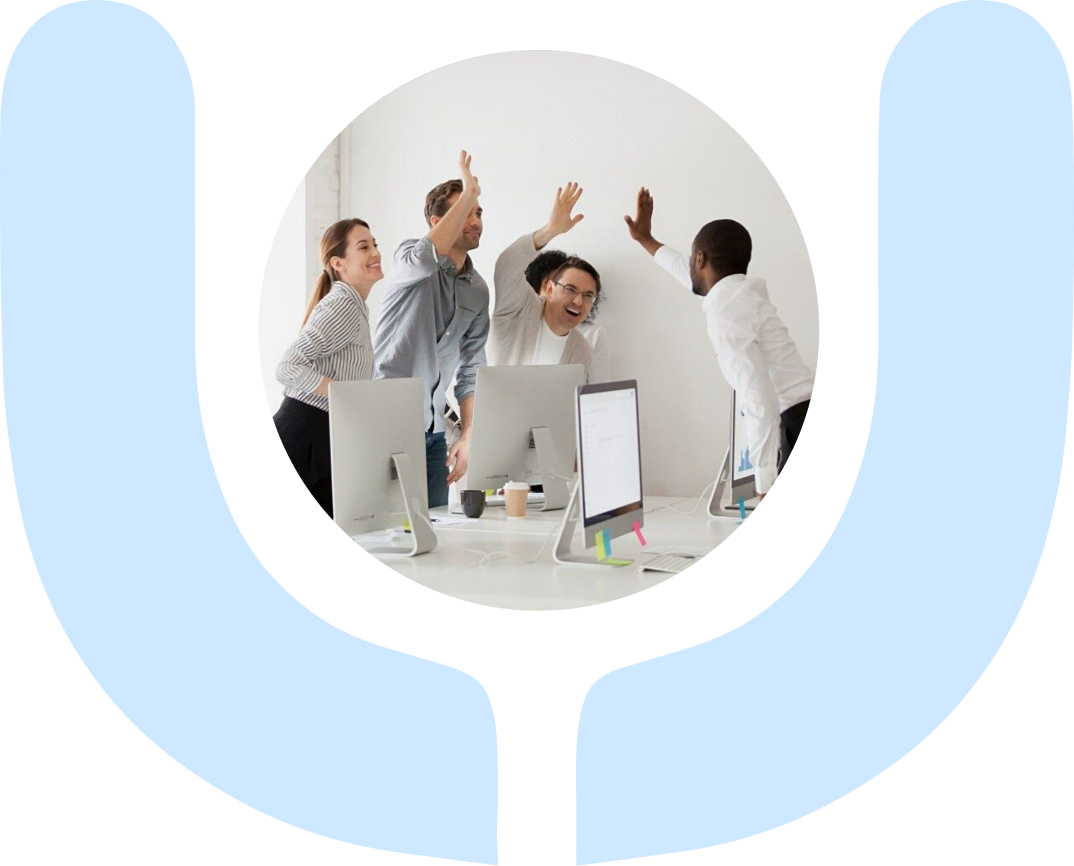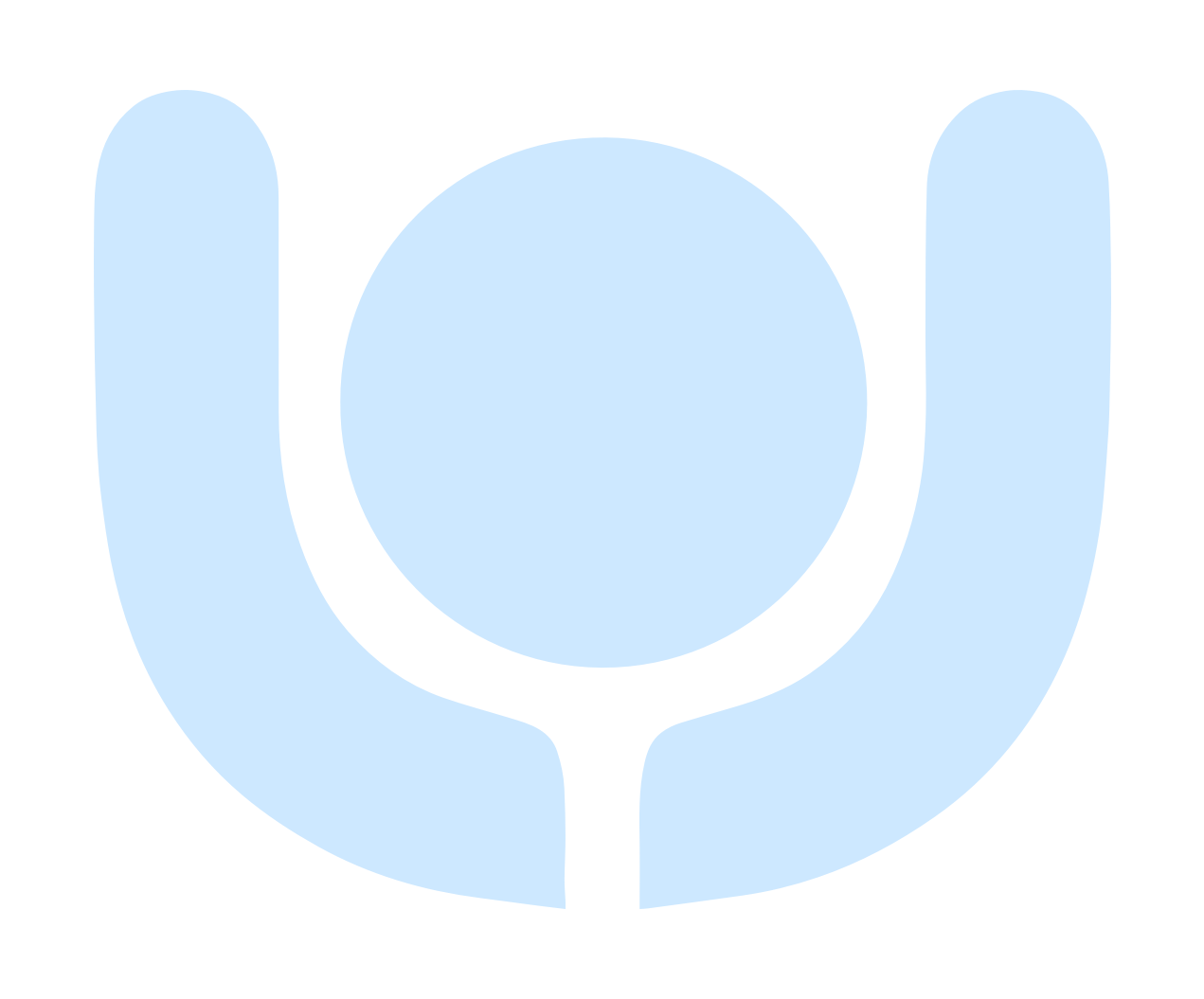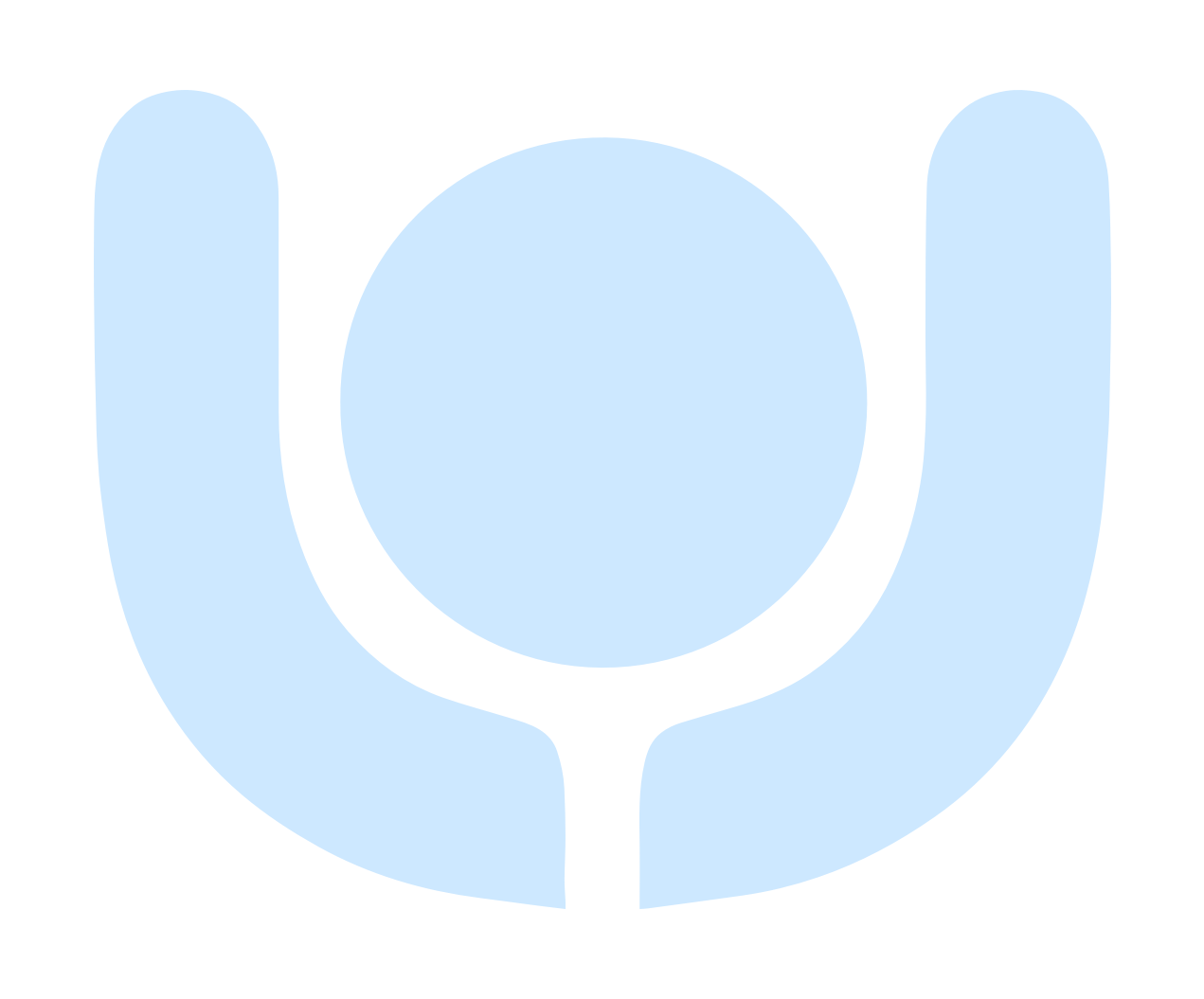 Do you know who your Rockstars are?
You are missing out on Top Talent because of Resume Parsing.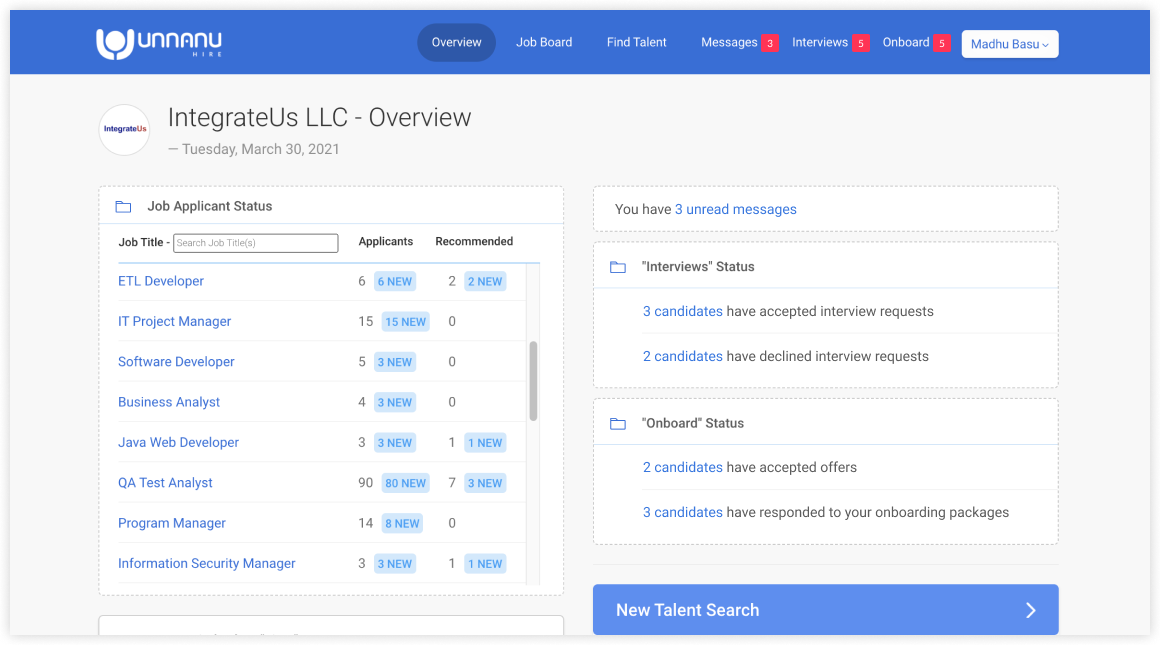 What is Contextual Analysis in Resume Understanding?

Contextual analysis is the next level of understanding of a resume. It really is the next evolution of resume parsing. Unnanu's technology combines features of formal analysis with, systematic examination of skills, experience, and education; empowers you, to sift through thousands of resumes in seconds.
This simple approach, maps resumes to the job description. The semantic analysis understands inbetween the lines, shortlist resumes by understanding. The Unnanu technology focuses on how the candidate used soft, analytical, and technical skills in a real-world setting.
Learn more
---
Hire Better, with Contextual Mapping from Job to Resumes.

Many of your applicants know that by adding keywords from the job description into their resume, they are more likely to get through the initial screening. However, some candidates who might actually be the best fit, don't know this trick. Utilizing Unnanu's contextual analysis tool in your resume search can help you find your rockstars.
Tailoring your job description to find the right candidate is easy with Unnanu analysis. Simply, write what is necessary from a potential candidate and what the expectations are. Then the Unnnau system analyses the job to generate the weighted keywords and maps to the top potential candidates' resumes.
Learn more
Discover
Talent Faster
Reduce
Resume Bias
Enjoy
Superb Support
Identify qualified candidates, fast.

Unnanu instantly reduces time-to-fill using proprietary and proven talent identification technology that also removes resume bias during the initial resume analysis process.
Learn more
---
Recommend &
Invite Candidates
Interview &
Make Offers
Onboard
Talent with Ease
Streamline and amplify your hiring process.

Add our resume evaluator to your existing system through our API integration, or use independently alongside our other amazing features.
Learn more
The perfect hire may not have the exact words on their resume.

A perfect hire will be someone who has had work experience in a similar setting. Sifting through hundreds, if not thousands, of resumes can be impossible without the right tool! Even more so, in this era of hiring, if you are using simple keyword and phrase match (traditional resume parsing), you can be missing out on the right hire. Unnanu always finds you the best possible candidate regardless of any bias.
Deciding between the best-qualified candidates often comes down to how you understand the candidate's experiences. Screening resumes is the foundation of your hiring process, and it can make or break your hiring of your best, most qualified candidates. Unnanu Platform has tools to empower you; from real-time communication to zoom and calendar integrations, to sending offers and onboarding materials, Unnanu, handles every aspect of the hiring process.
Learn more
---
Evaluate more than what a resume says.

Unnanu hiring platform is completely unbiased by race, ethnicity, gender, or individual when finding the best canidate. This allows a company to improve diversity and find a better cultural fit for employees. On paper, many other companies have embraced this same policy, however, in practice, many softwares have received critics. Unnanu's patented technology creates a completely even playing field for finding a quality candidate, bringing diversity foward.
The powerful Unnanu hiring tool lets you find the perfect candidate and completely eliminate the biases a recruiter may hold. The program has strong technologies and specialized algorithms to help search resumes using contextual weighted keywords. These contextual weighted keywords are used to scan, source, and filter thousands of resumes within seconds, putting the best candidates right infront of you.
Learn more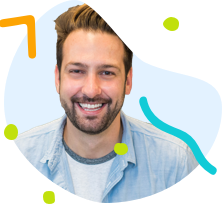 Are you tired of
sifting through resumes?
Sift no more! Our powerful AI has got your covered.
Create an account
---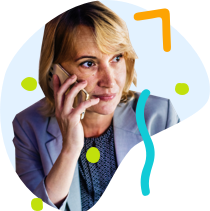 Are you missing out on top talent?
We've got you covered. Ask us about how Unnanu can help.
Request access
Hire the
best talent.
It's just
that simple.
Flexible monthly or annual subscriptions. Cancel anytime.