Independent
Recruiter
Tool
Free Hiring Software.
Unnanu's Intelligent Candidate Scoring
with patented, proven Machine Learning
finds qualified candidates faster
while removing resume bias
and is designed to provide
a solution to hiring.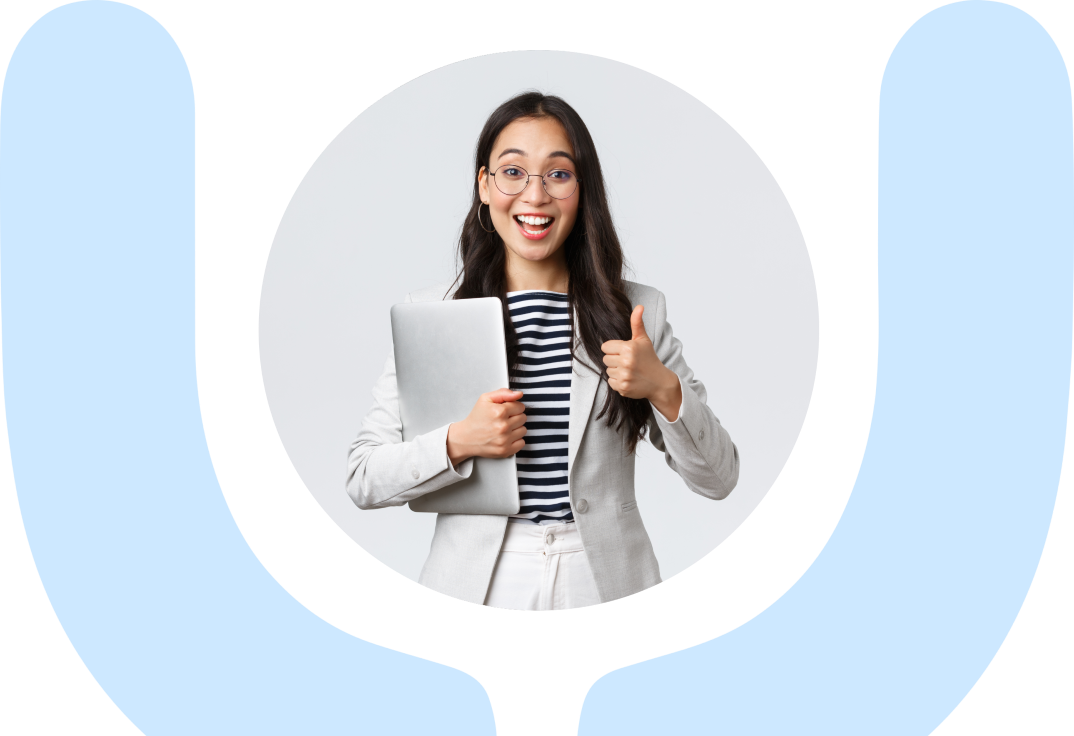 Scroll down ↓ for the Ultimate Independent Recruiter Guide

From finding potential candidates to onboarding new hires, this comprehensive guide covers all the critical steps in the recruitment lifecycle. It features detailed explanations of best practices and helpful tips on how to maximize success with each step.
The guide also offers a free hiring software solution designed to streamline and automate the recruiting process. This user-friendly software allows recruiters to quickly manage applications, set up interviews, and review performance without needing technical expertise. With real-time analytics and reporting, recruiters can gain invaluable insights into their candidate pipeline and optimize their recruitment efforts accordingly.
With its comprehensive content, practical advice, and powerful tools, The Ultimate Independent Recruiter Guide will help any recruiter maximize their success rate while reducing costly mistakes. It provides a complete roadmap for every stage of the recruitment process so that recruiters can take control of their hiring process and focus on getting top talent in the door.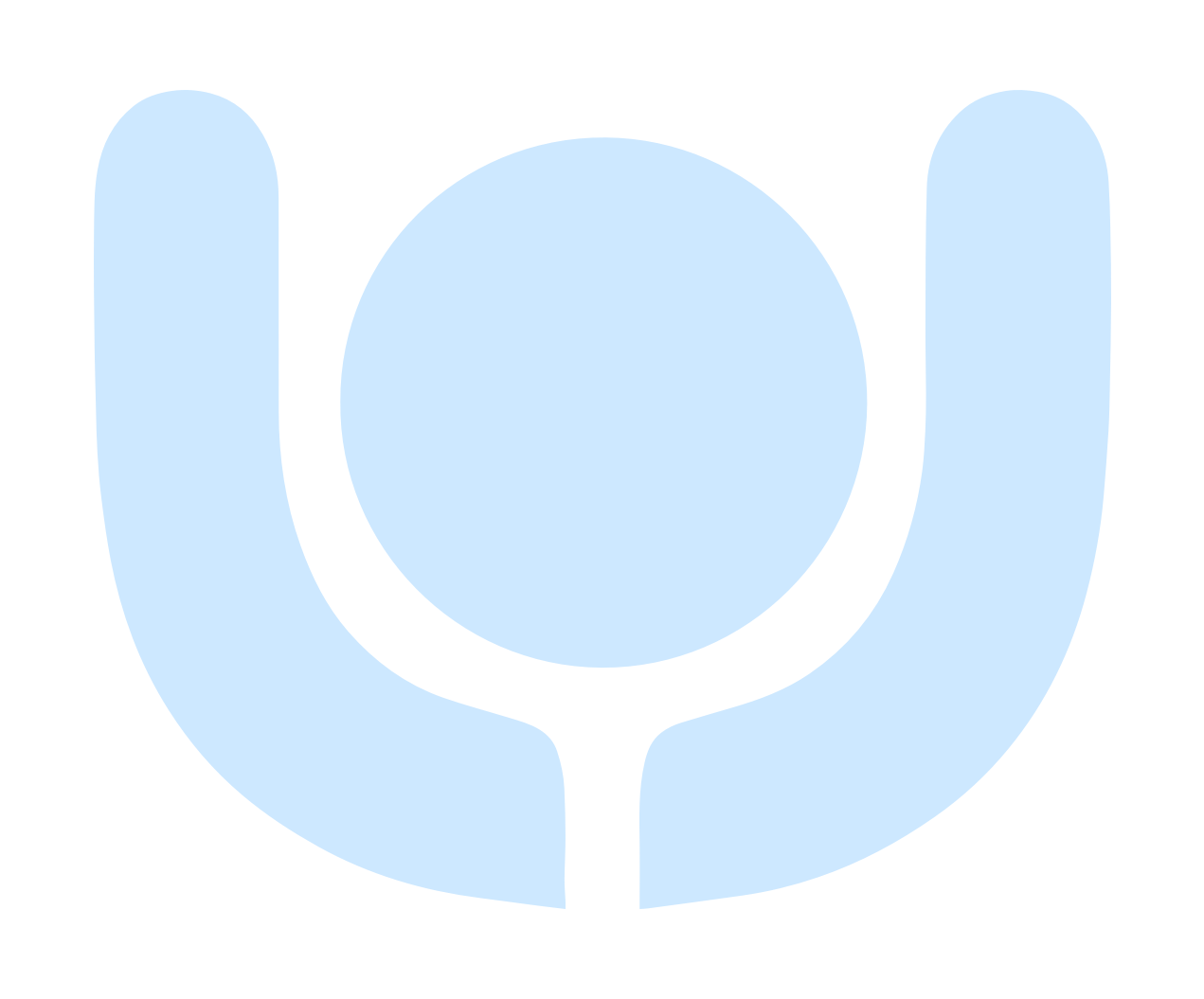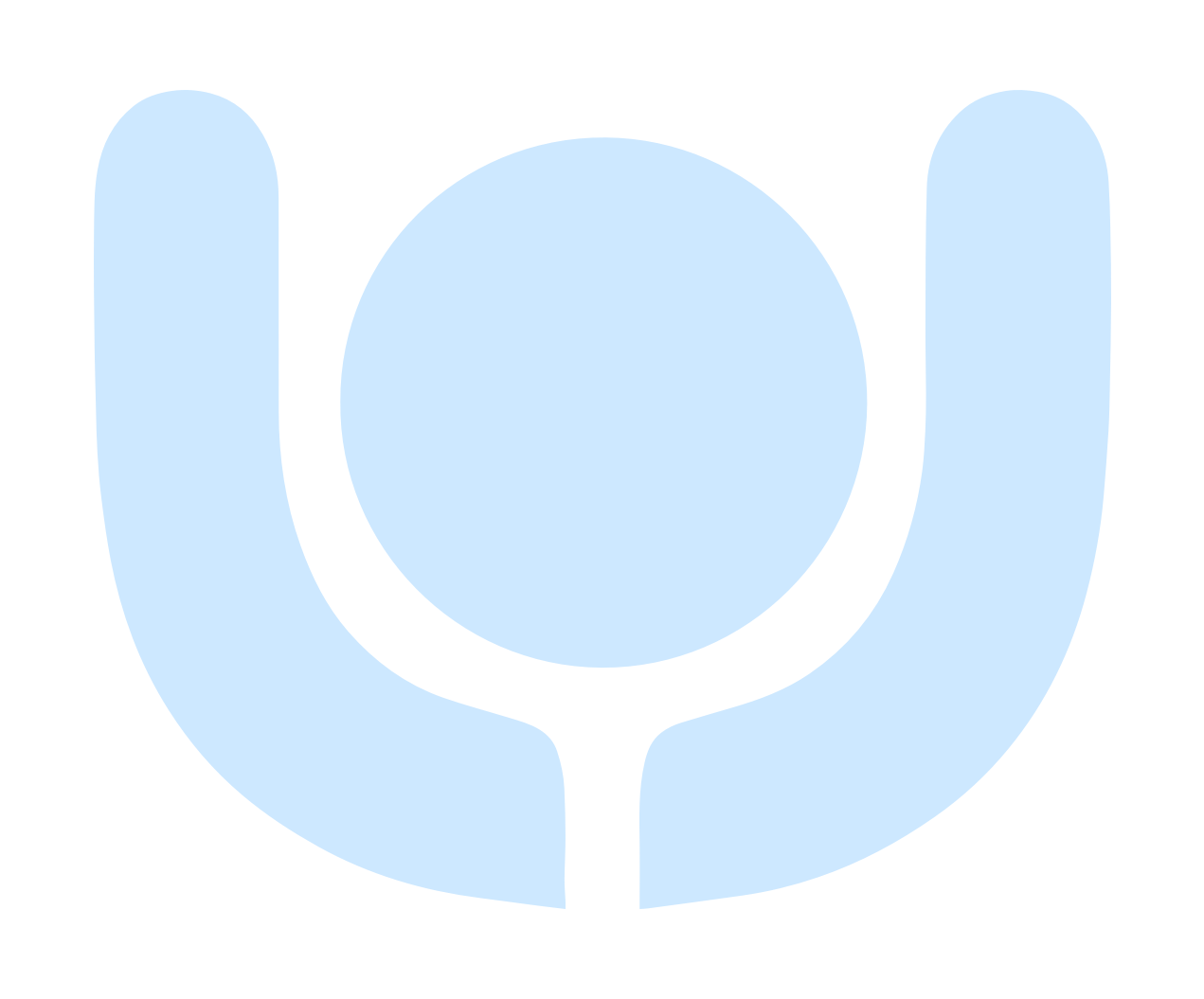 The Ultimate Independent Recruiter Dashboard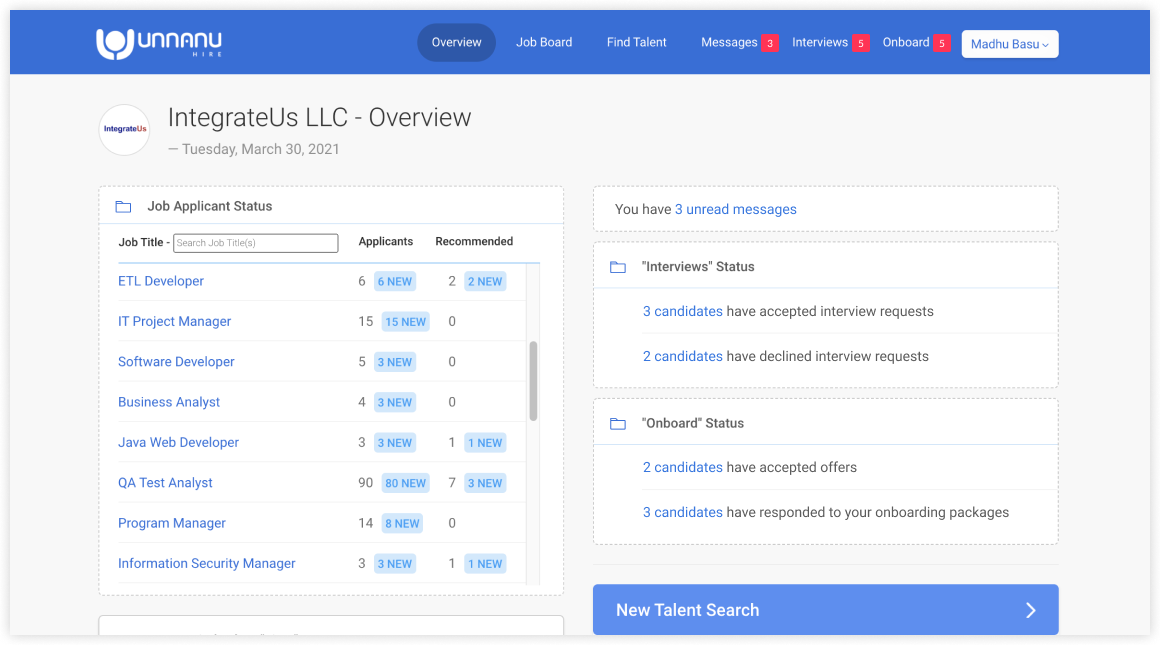 How To Become an Independent Recruiter.

Gain Recruiting Experience: The first step is to gain experience in recruiting. This can be done by working in a recruiting agency, human resources department or any other relevant field.


Develop a Niche: Choose a specific industry, function or geographic region to specialize in. This will help you establish credibility and build relationships with candidates and clients.


Build a Network: Start building a network of contacts within your chosen industry or niche. Attend industry events, conferences, and trade shows. Join professional groups and associations related to your niche.


Develop a Business Plan: Create a business plan outlining your goals, target market, marketing strategies, and financial projections. This will help you stay focused and organized as you build your business.


Register Your Business: Choose a name for your business and register it with your local government. You may also need to obtain business licenses and permits.


Create a Website: Create a professional website that showcases your skills, experience, and services. Use social media to promote your website and attract potential clients and candidates.


Define Your Pricing: Determine your pricing structure and billing methods. This could include hourly rates, contingency fees, or flat fees.


Build Your Brand: Build a strong brand by developing a unique value proposition and marketing message. Create a logo, business cards, and other marketing materials to establish a consistent brand image.


Secure Clients: Start reaching out to potential clients and building relationships with them. Offer them your services and demonstrate how you can help them with their recruiting needs.


Manage the Recruitment Process: Once you have secured a client, manage the recruitment process from start to finish. This includes sourcing candidates, conducting interviews, and negotiating job offers.
By following these steps, you can become a successful independent recruiter and build a profitable business. Remember that building a business takes time and effort, so be patient and persistent in your efforts
Discover
Talent Faster
Reduce
Resume Bias
Enjoy
Superb Support
Identify qualified candidates, fast.

Unnanu instantly reduces time-to-fill using proprietary and proven talent identification technology that also removes resume bias during the initial resume analysis process.
Learn more
---
Recommend &
Invite Candidates
Interview &
Make Offers
Onboard
Talent with Ease
Streamline and amplify your hiring process.

Add our resume evaluator AI to your existing ATS through our integration, or use independently alongside our other amazing features.
Learn more
What Tools Do You Need as an Independent Recruiter?
As an independent recruiter, you will need an Applicant Tracking System (ATS): An ATS is a software application designed to help you manage your recruiting process. It can help you track candidates, schedule interviews, and automate other recruiting tasks.
You will also need access to a reliable and comprehensive database of potential job candidates. As you start fulfilling contracts, your database will grow exponentially. Keeping track of all the Resumes you ever received is vital to becoming a successful recruiter. Luckily, Unnanu Hire is both an ATS and a good database. Check it out for free today.
Try for free
---
How To Find Work as an Independent Recruiter?

As an independent recruiter, there are several ways to find companies and contracts to work for. Here are some strategies to consider:
Direct Mail: Send direct mail to potential clients introducing yourself and your services. This can be an effective way to get your foot in the door with companies that may not have been actively looking for recruiting services.


Online Marketplaces: Online marketplaces can help you find short-term contracts and projects to fulfill


Cold Calling: Although it may not be the most comfortable approach, cold calling can be effective in generating new business. Make a list of companies in your niche and call them to introduce yourself and offer your services.


Referrals: Reach out to your existing network and ask for referrals. Let people know that you are looking for new clients and contracts, and ask them to refer you to anyone who may need recruiting services.


Job Boards: Check out job boards, such as LinkedIn, Indeed, and Glassdoor, for job postings that require recruiting services. You can also use these job boards to find potential clients and reach out to them directly.


LinkedIn: LinkedIn is a powerful tool for finding potential clients and contracts. You can search for companies in your niche and reach out to them directly to offer your services.


Industry Events: Attend industry events and conferences to network with potential clients and build relationships with them.
Remember, building a client base as an independent recruiter takes time and effort. Be patient and persistent in your efforts, and don't be afraid to try different strategies until you find what works best for you. Also, be sure to present yourself professionally and demonstrate your value proposition to potential clients to increase your chances of winning contracts.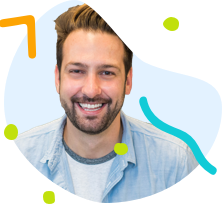 Are you tired of
sifting through resumes?
Sift no more! Our powerful AI has got your covered.
Create an account
---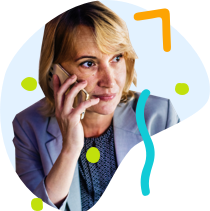 Are you missing out on top talent?
We've got you covered. Ask us about how Unnanu can help.
Request access
Hire the
best talent.
It's just
that simple.
Flexible monthly or annual subscriptions. Cancel anytime.