AI
Recruiting
Software
The Ultimate Hiring Platform.
Unnanu's Intelligent Candidate Scoring
with patented, proven AI
finds qualified candidates faster
while removing resume bias
and is designed to provide
a solution to hiring.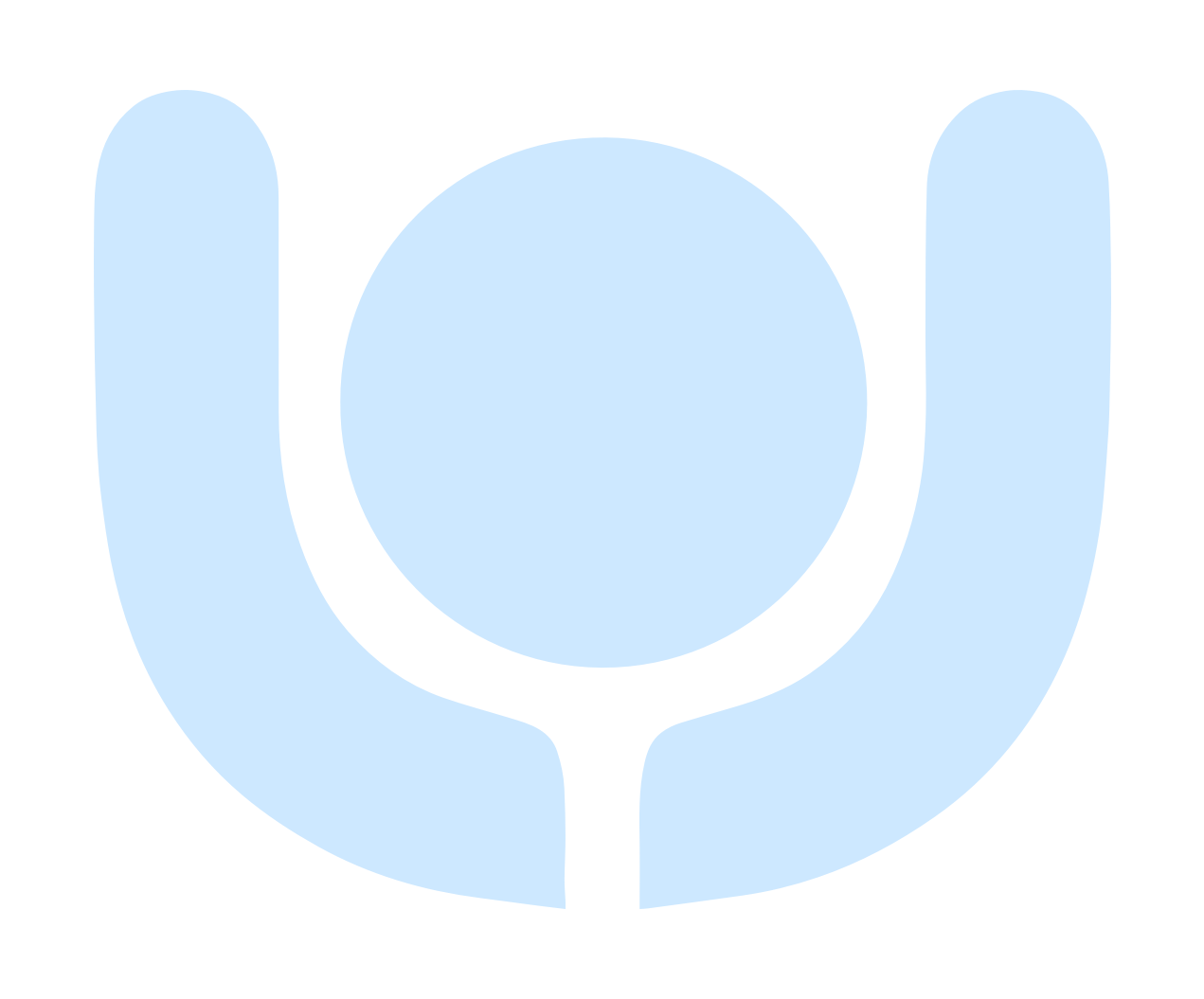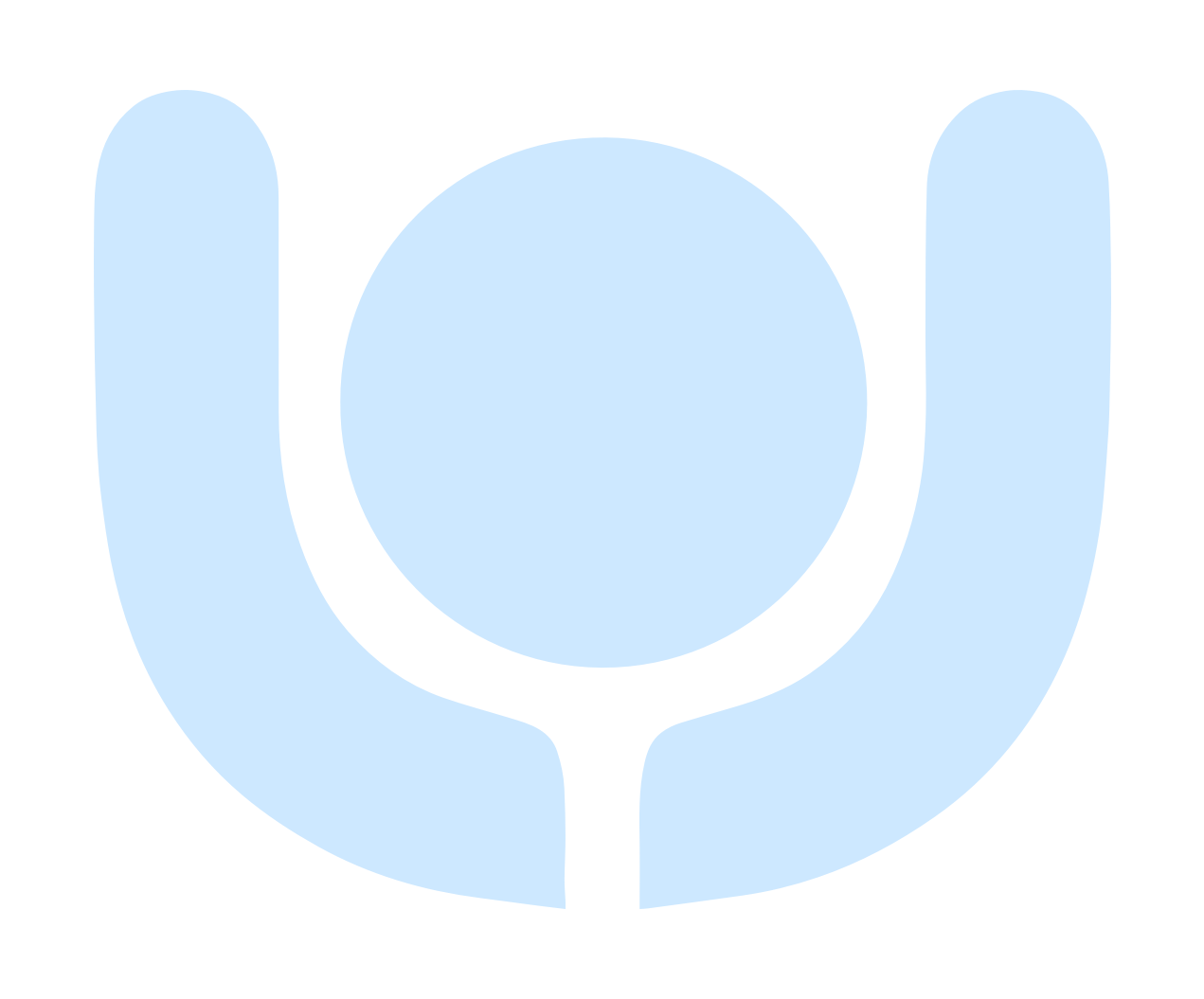 Don't have an ATS?
Need a simple, cost-effective solution?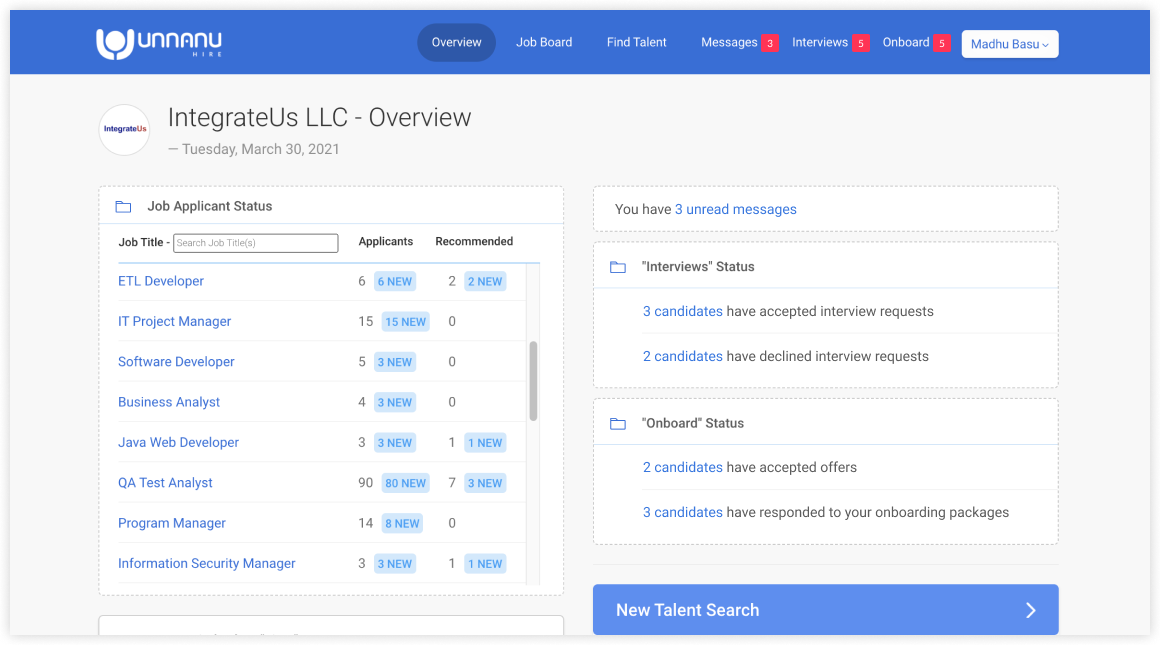 What is AI Recruiting and Hiring Software?

By using AI recruiting software, recruiting teams become faster at finding top candidates and speed up their recruitment processes. AI recruitment software also helps to automate many administrative tasks required during the hiring process, like scheduling, onboarding, and inviting the right candidate to apply.
With AI automation in hiring, HR managers will not need to waste time doing repetitive tasks. Instead, they will be able to focus more on their candidates throughout the hiring process. With Unnanu, recruiters can also make better decisions through automated insights into candidates' experiences.
Learn more
AI that Maps Job Descriptions to the Right Candidate's Profile.

Unnanu makes the hiring process easier thanks to smart automation features for screening resumes and job descriptions. Unnanu Hire has structured, collaborative, and data-driven features that will make sure that you are finding and hiring top candidates.
AI recruitment tools also improve the candidates' experience. By making it easier for candidates to apply to open positions and connect with companies directly. AI recruiting tools can help get the right jobs to the right candidates. Unnanu software is not only useful in recruiting but can be useful at each step in an employee's hiring lifecycle.
Learn more
Discover
Talent Faster
Reduce
Resume Bias
Enjoy
Superb Support
Identify qualified candidates, fast.

Unnanu instantly reduces time-to-fill using proprietary and proven talent identification technology that also removes resume bias during the initial resume analysis process.
Learn more
---
Recommend &
Invite Candidates
Interview &
Make Offers
Onboard
Talent with Ease
Streamline and amplify your hiring process.

Add our resume evaluator AI to your existing ATS through our integration, or use independently alongside our other amazing features.
Learn more
Unnanu Hire is the Ultimate Recruiter Tool

AI can help recruiters screen thousands of resumes automatically, finding the most relevant candidates for each position. Unnanu is a video-based platform that results in stronger hires.
>From auto-screening candidates, managing communications, and conducting interviews and evaluations more efficiently. AI has numerous applications that can help hiring professionals to make smarter, faster, and non-biased hires. Recruiters can leverage AI technologies to find potential candidates, narrow down talent, and automate certain manual efforts. Recruiters can leverage the Unannu platform to hire faster, create more accurate shortlists, and screen quality resumes fairly.
Learn more
Unnanu Hire is the Top Notch
AI Hiring Platform.

Unnanu AI will assist recruiters in screening thousands of candidates in seconds. With real-time analysis, the Unnanu platform recommends the best candidates for each position instantaneously.Unnanu Hire is a real-time hiring platform that results in simple communication.
Using Unnanu Hire, for your hiring and recruiting process makes it simple for candidates during every step of the process. From selection, and messaging, to interviewing, and onboarding Unnanu, gives hiring managers the right tools. Candidate interfaces are delivered in both web and mobile apps with, calendar integration for Microsoft and Google, as well as video interviews, through Zoom integration. Unnanu Hire palso delivers a strong domain-specific hot job distribution email system.
Learn more
---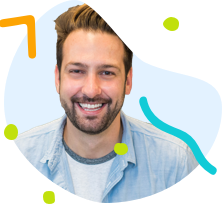 Are you tired of
sifting through resumes?
Sift no more! Our powerful AI has got your covered.
Create an account
---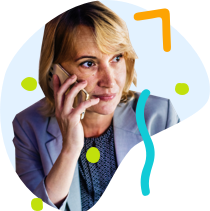 Are you missing out on top talent?
We've got you covered. Ask us about how Unnanu can help.
Request access
Hire the
best talent.
It's just
that simple.
Flexible monthly or annual subscriptions. Cancel anytime.